Make Time Count for You and Your Business.
Friendly, professional and fast.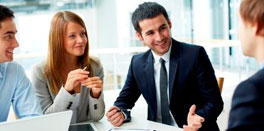 Our Mission
To offer accessible, efficient and accurate tax return preparation services.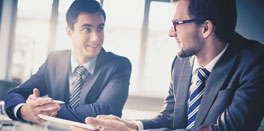 Our Vision
To keep an strategically mature mission that helps our clients be efficiently profitable.
Our Tax Return Preparation Services
Except for the forms that are required on paper, we work on a as paperless as possible plan, to help preserve our planet. Our general aproach to preparing your tax return is noted by 3 main steps:
You authorize us to represent you to Canada Revenue Agency (CRA), so that we can see what is needed.
We send/give you a checklist of what is needed, so that you can provide the required information to us.
We do the work, go over the result with you, and ask you to sign what needs to be signed.
We are here to help. Each tax return has full support for 6 years, including being there if the CRA selects your return for an audit.
Friendly, professional and accountable. Secure services guard your data. Hire us!
Let us deliver the right solution for you and your business.
From your office, or ours, HyFlex gives us the ability to provide the correct Tax Return solution for you. We also have bookkeeping services to make sure all your numbers ar inline with CRA, and we'll show you ways to streamline the rocords gathering and keeping process.